The trend of layoffs and temporary pay cuts came up when the country was approaching the end of the third phase of the nationwide lockdown, to curb the spread of the coronavirus. It also forced many businesses to reduce their workforce. Things have now started to take a U-Turn as Zomato, Grofers, and upGrad begin to restore salaries of its employees.
Many Indian startups, specifically Zomato, Grofers, and upGrad who are big names in online food delivery, grocery business, and online learning platforms are slowly getting back to the normal and looking to pay back their employees. Even during the three-month lock-up period, they tried their best to provide employees with additional share options & increments instead of wage cuts.
upGrad's co-founder and MD Mayank Kumar said the firm decided to refund 100% of the amount deducted earlier due to the cash crunch caused by COVID-19 and the resulting lockdown. Besides, the company has also extended its work from home to the end of this year.
MD Mayank Kumar further said,
Keeping everyone's well-being in mind, we declared work from home till December 31, 2020, and we won't be opening our office even if the situation betters now, as we want employees to be relieved of this constant uncertainty.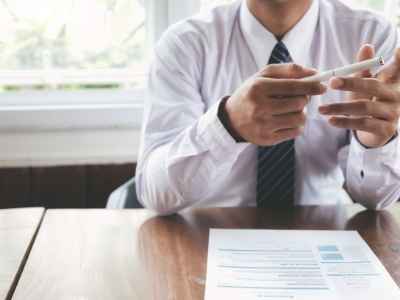 Many other startups have offered additional ESOPs (employee stock options) from the founders' shares in their businesses. Online grocery company Grofers is increasing the scale of its ESOP pool for an additional $25 million. The rise will be part of a new funding campaign, where the online retailer plans to raise $60-70 million.
Albinder Dhindsa, Chief Executive of Grofers in an interview, said that
WHEN COVID-19 PANDEMIC HIT, WE ASKED EMPLOYEES TO VOLUNTARILY TAKE PAY CUTS AND COMPENSATED THEM WITH ADDITIONAL ESOPS; 150 EMPLOYEES SIGNED UP IN APRIL. IN TOTAL, 600 PEOPLE CAME INTO THE FOLD, AND WE INCREASED THE ESOPS POOL, WHICH CURRENTLY STANDS AT 11.4%.
At this point when the Indian economy has slowly begun to open, under strict regulations, startups like Zomato, Grofers and upGrad have started to reinstitute salaries that have been reduced in the April-June period. It was also reported that during that time, many startups had issued additional employee stock options to compensate for salary cuts during the economic crisis.